VFX Supervisor: Izzy Traub
Creative Director: Charles Joslain
Director: Hiroki Kamada
Agency Producer: Kei Saido
With the new release of Epson's brand new EcoTank ink system, Epson was in need of a slick, CG presentation that demonstrated their product.
VFX LA was commissioned by US based production company, Prodigium Pictures and Japanese based production company, Flag Pictures.
After Epson signed off on the storyboards, VFX LA went to work for the next 2 and a half months, to create two versions of the video, each with a different version of the printer.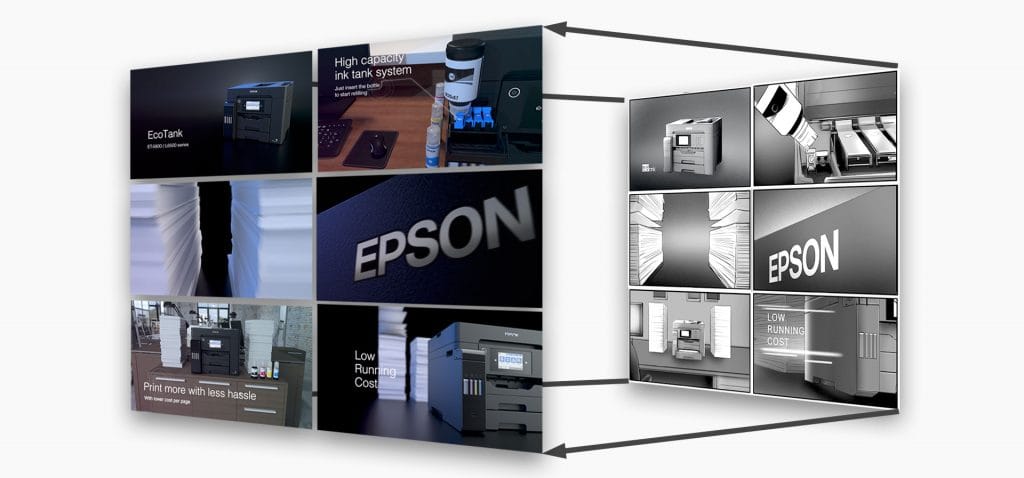 Thanks for checking this out!
Cheers,
Izzy
VFX and CG animation for high quality, budget friendly productions.