For more complex videos where one's imagination (and messaging) can truly be stretched to its full potential.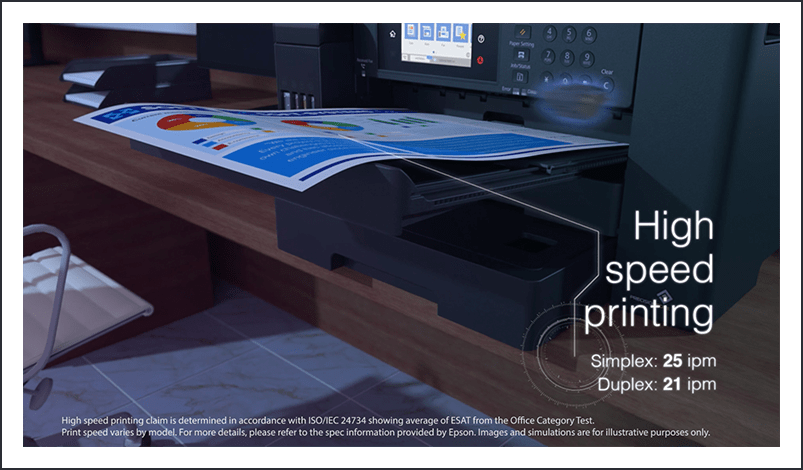 When what you need is clean, sharp and dynamic embellishment of your messaging.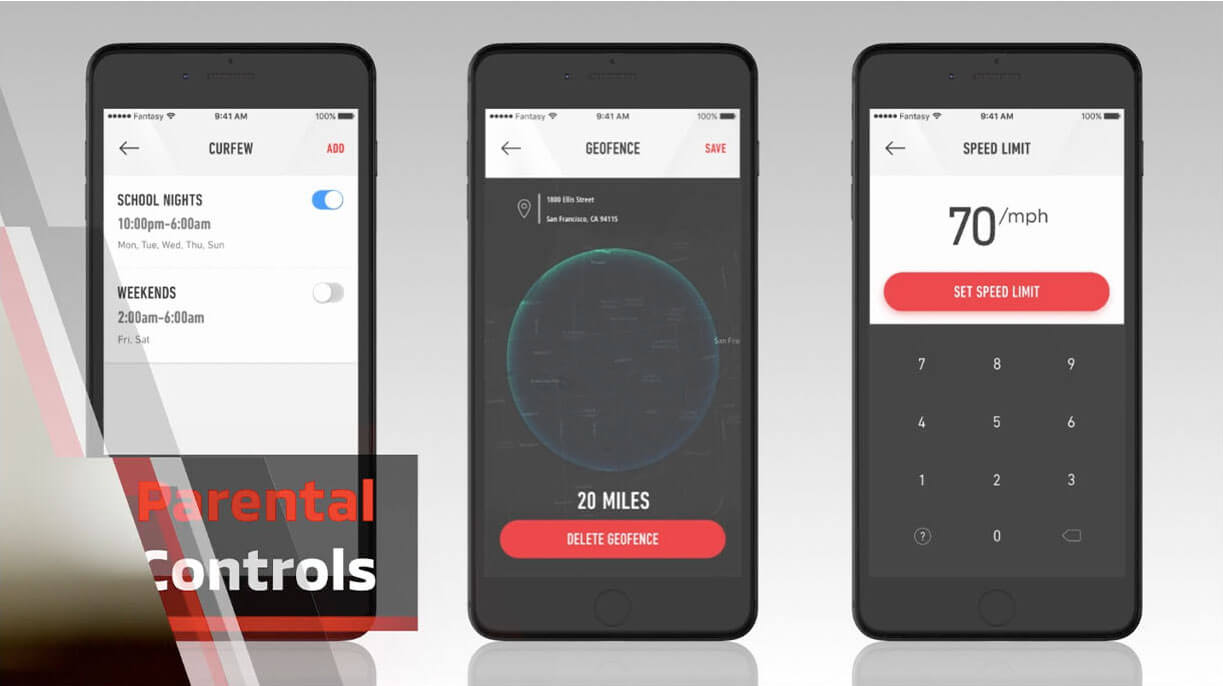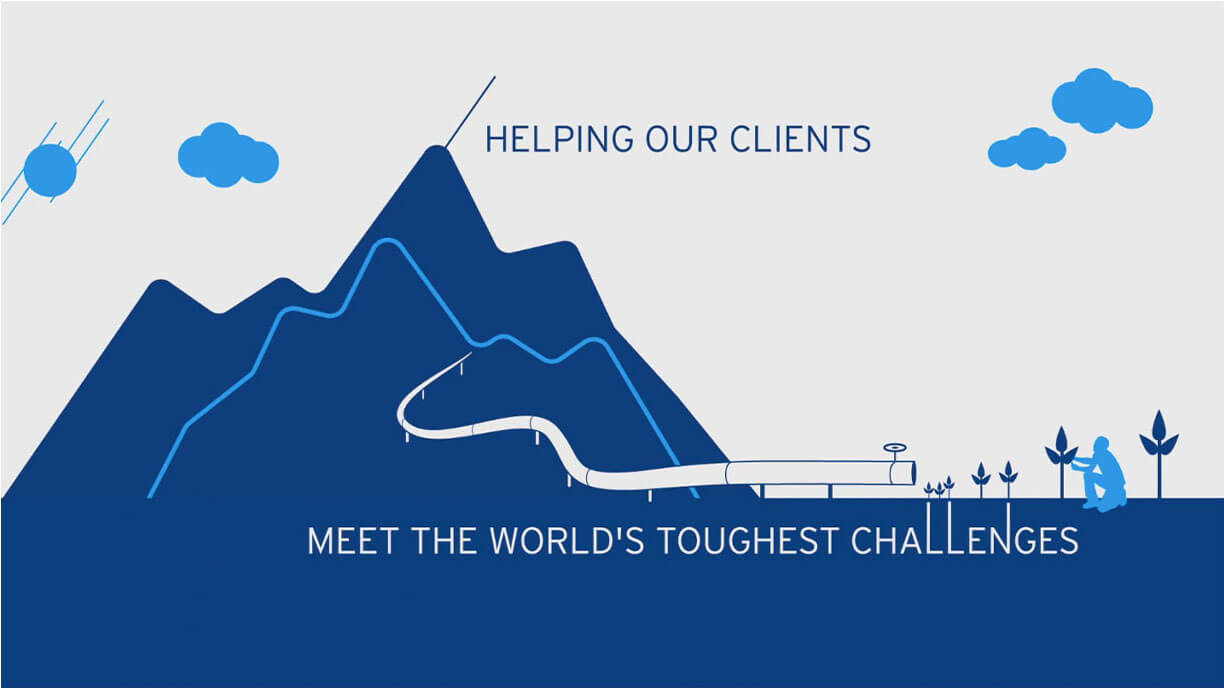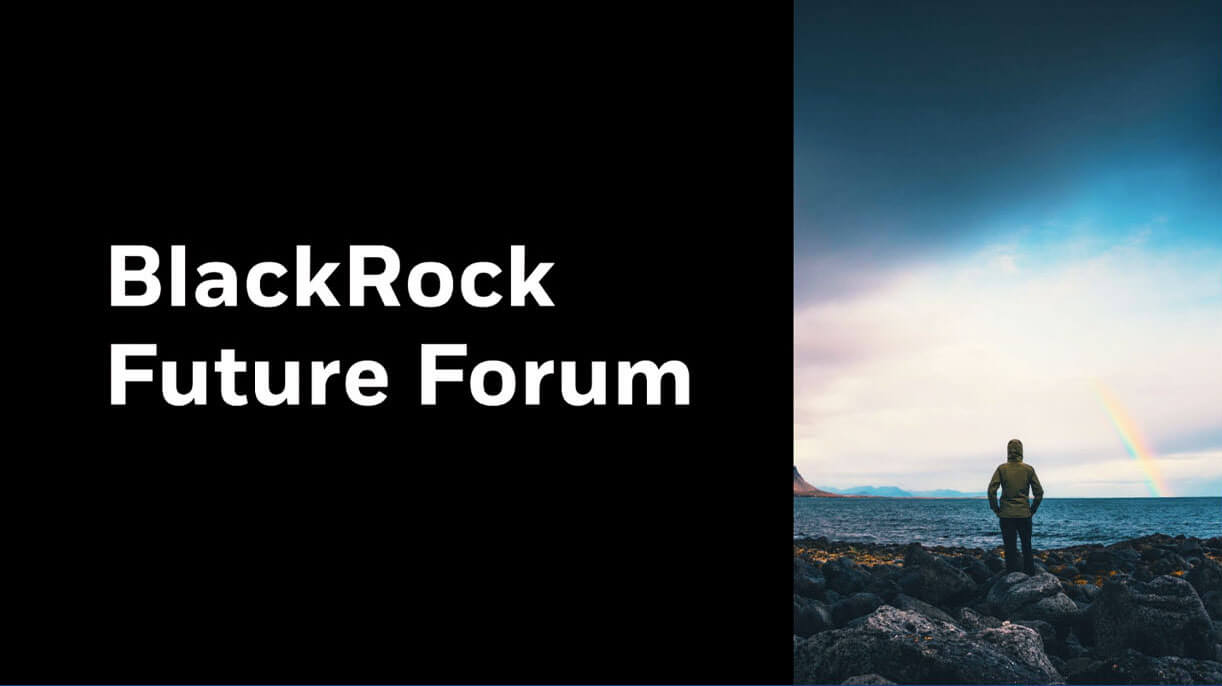 Whether it's for an optimistic message about social engagement or to visualize an investor pitch, there's nothing like 2D animation
Green screens, holograms, bubble-pops & additions of a zillion different kind… Live action footage is often the starting point of our mograph work.

When you want to wow your audience, slick designs and liquid simulations can seperate your advertising from the competition.
Enter your email to see estimates