MECHANICAL DRAWING & LABEL ARTWORK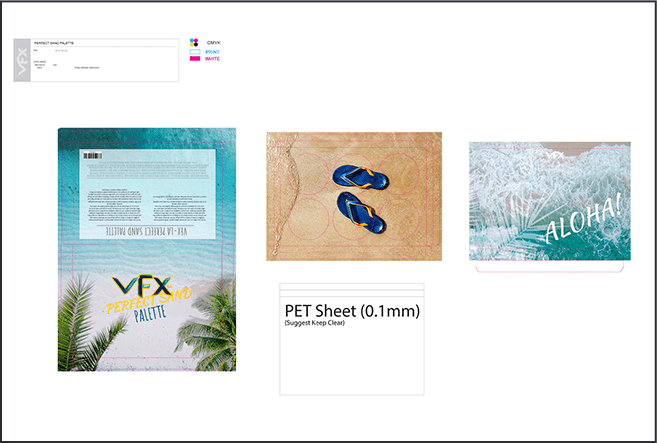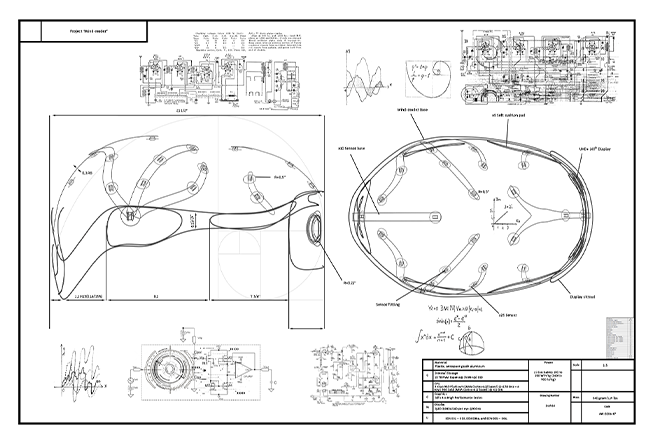 The client provides us with both the sku's
mechanical drawing & deco file and we go TO work…
3D MODELING & OPTIMIZation

The process is fast yet thorough: 3d modeling is how we start making any object come to life slowly, optimizing it's shape for either photography or video use. We determine its scale and measurement according to the ultimate purpose of the final deliverables. Thinking this way always helps us avoid mistakes further down the line.

It may not seem as crucial as it is, but where we truly bring an edge to our work, is in the texturing. Every crack, every dip, every pixel is the result of intricate polygon displacements & hours of testing. Helping us achieve a photorealism which will trick any human eye.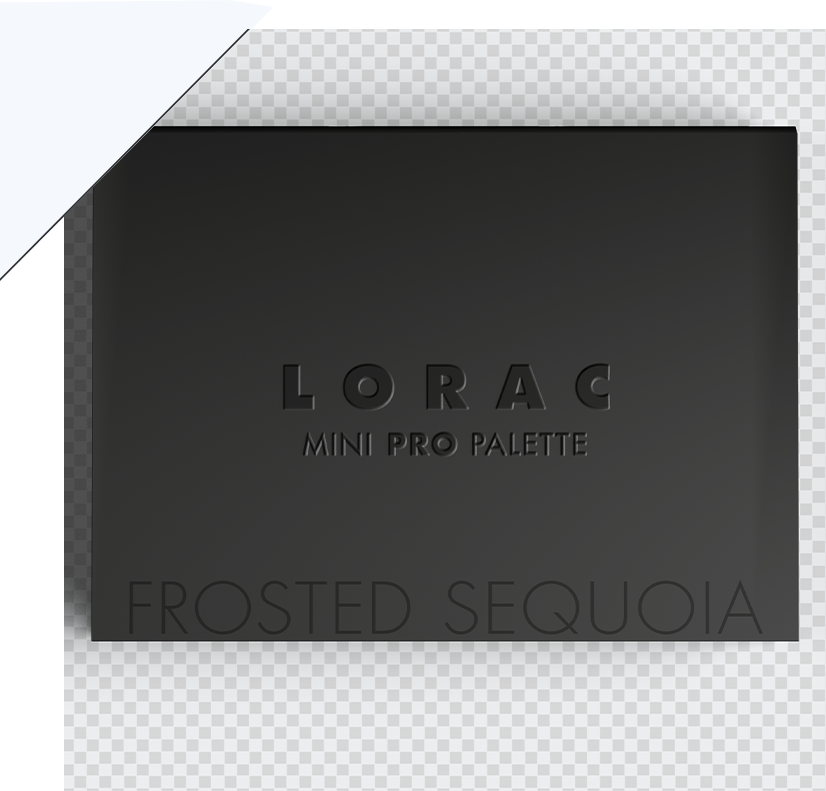 The lighting comes next and that's where we pull tricks. Multiple passes are rendered one-by-one to help us control every aspect of the light spectrum: from shadows, to gamma, to highlights, etc..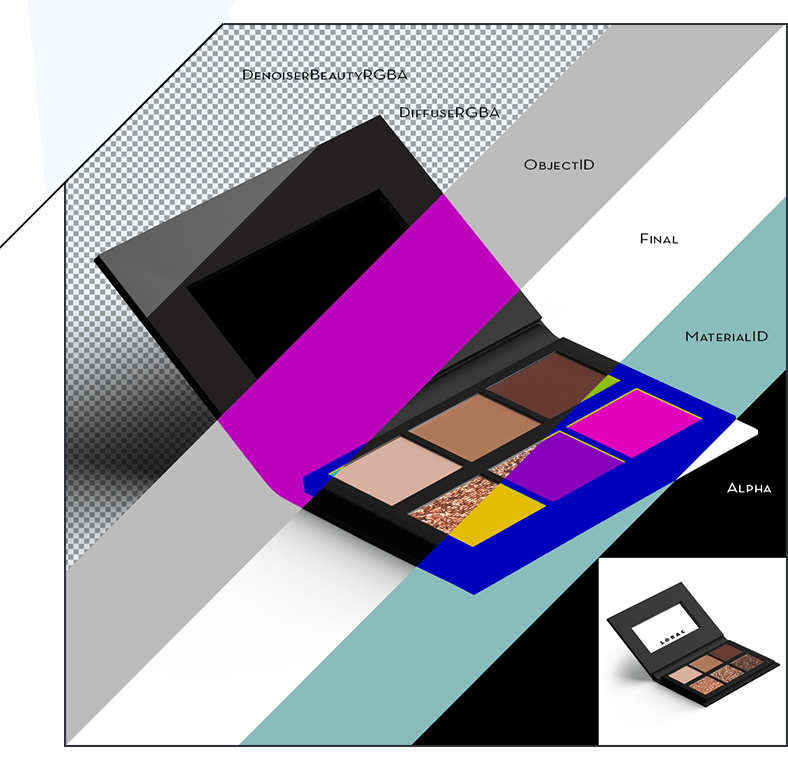 Armed with every independent layer, our photoshop wizards assemble the final image and then tweak each aspect with a delicate touch.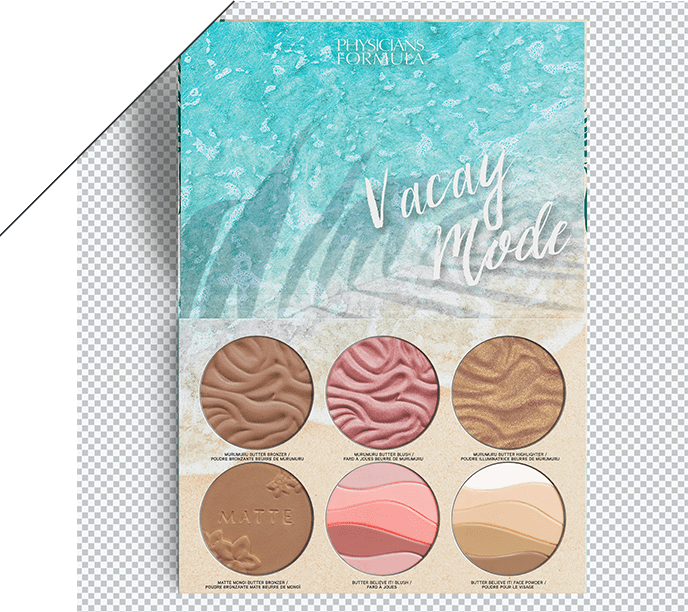 The result is a video of your chosen length, a pdf presentation featuring all your selected angles, Stills to be used in Ecom, or any other format you need.
For Ecom purposes, we provide you with the final TIFF exports using any background of your choosing, as well as seperate layers so your internal team can do any final tweaks.