VFX Supervisor: Izzy Traub
Creative Director: Charles Joslain
Director: Hiroki Kamada
Agency Producer: Kei Saido 
Little do people know, Epson's main and oldest source of business is the manufacturing of crystals which are used in iPhones and other electronics.
VFX LA was commissioned by US based production company, Prodigium Pictures and Japanese based production company, Flag Pictures, to create a fantastical 3D animation of the Crystal which was to be used in a larger, live action presentation.
After Epson signed off on the storyboards that were created by Prodigium Pictures, VFX LA went to work for the next 2 weeks, to model, texture and animate everything from scratch, as well as a secondary particle animation that was used in the presentation.
We utilized SideFX's Houdini to simulate the particles, model and texture the crystal and environment, as well as render. The final touches were then done in After Effects.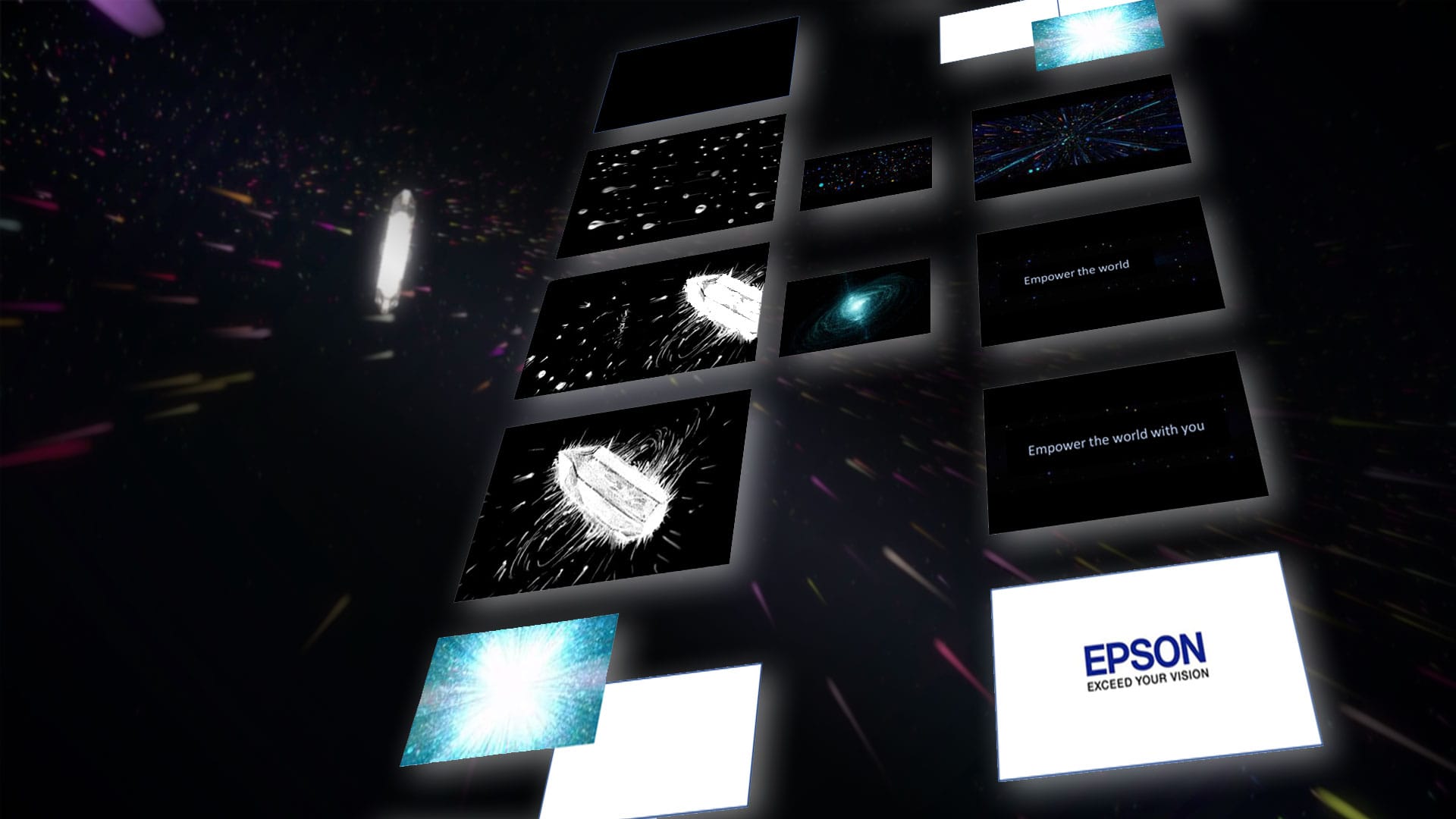 Thanks for checking this out!
Cheers,
Izzy
VFX and CG animation for high quality, budget friendly productions.