Just finished this VR music video for Atlantic Records and the band, Saint Motel. What an awesome group of people to work with!
To get the full 360 experience, click and drag your cursor on the video after it starts playing… (watch in Chrome or Firefox only)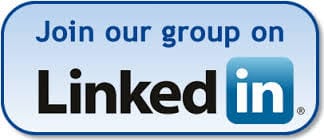 The project took three weeks to complete, starting with the treatment.
That tight deadline would not have been possible without several all-nighters and a bit of hair-pulling from team members.
We delivered the project one day earlier than the deadline. Even still, it took a dozen people to complete this, but that included the artists, compositors and the admin people who kept ringing bells to keep the artists and lead compositor awake. Thank God we didn't hit any major technical hurdles (no crashed drives or corrupt memory!) otherwise we would have blown the deadline.
Budget? Well, I can't disclose the exact price, but it was lower than you might think. If you'd like pricing on a similar project, I'd be happy to send it to you (see link below).
This 360 VR video came off without a hitch, now itching to do another one. Preferably with a deadline that allows us to sleep!
Thanks for checking this out!
Izzy,
Low-budget VFX specialist