The Transition to Computer Animation: Are Hand-Drawn Animated Films a Thing of the Past?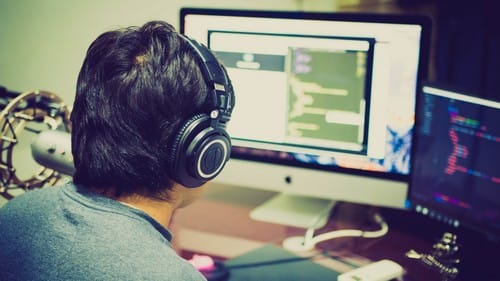 Today, the most valuable tool for most animators isn't a pencil or paintbrush. Instead, most of today's animators prefer computer animation.
Not so long ago, animators drew thousands of scenes and painted countless cels to bring an animated film to movie-goers. In recent years, however, hand-drawn cartoons have become less and less common. Instead, studios are focusing on films created using computer animation.
Does that mean art has left the field of animation or is the field just experiencing a natural evolution? Given the current state of the film industry, one has to wonder if there is a place in today's world for those trained in traditional animation.
From Snow White to Toy Story: Computer & Hand-Drawn Animation at the Box Office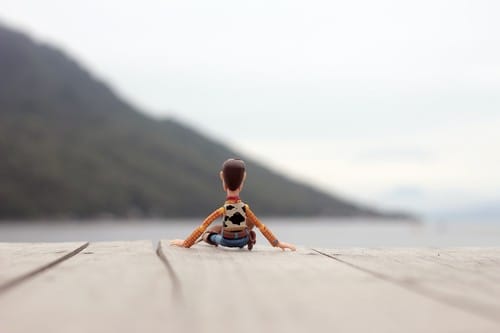 Disney Animation Studios has a long history of releasing hand-drawn animated films. The movies produced by these Disney animators were critically acclaimed, award-winning films like Bambi, Dumbo, Cinderella, and Alice in Wonderland, which has entertained people for generations.
Disney's previous history of creating only hand-drawn animated films would, however, change with the release of Dinosaur. This film would mark the studio's first computer-animated film. In 1995, Disney's subsidiary, Pixar, released Toy Story. This film was both a critical and commercial success. It was also the first of Pixar's many feature films created using only computer animation. Pixar would follow the success of their first film with A Bug's Life, Toy Story 2, Monsters, Inc., Finding Nemo, and many other box office hits.
A Return to the Old Ways
Despite the unquestionable success of computer animation, there were still those who loved the old way. The decision was made by Disney Animation Studios to return to its roots. In the fall of 2009, the studio released The Princess and the Frog. This film marked the studio's first hand-drawn animated film in five years.
Movie Review: The Pixar Story
There were some who questioned this decision since some of the studios' more recent hand-drawn films had proven to be less than successful. But the studio had faith that The Princess and the Frog would be a success. They also believed that hand-drawn animation still had a place in the film industry.
The Future of Animated Films
Only time will tell if traditional hand-drawn animation will still be able to thrive in this digital era. If enough studio executives spearhead its usage, then it will certainly have a better chance to survive. With their support, computer animation and hand-drawn animation should be able to co-exist. After all, if the story is good enough, then movie-goers will generate blockbuster ticket sales no matter what type of animation was used in the film's creation.