Just finished another VR music video for Atlantic Records and the awesome band, Saint Motel.
Click and drag your mouse on the video after it starts playing… (must watch in Chrome or Firefox)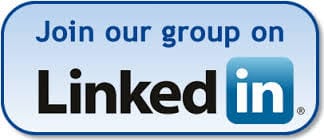 This VR video had an incredibly tight deadline, but it was a fun project to produce.
The rendering alone took 23 hours each time we wanted to produce a new draft and this cannibalized some of our creative time, but it still turned out great. At the beginning you see the white birds flying by. If you spin the view around you'll see bats on the opposite side.
We delivered the project on the same day the song was being launched… sweating all the way.
Advice for VR producers… Element 3D cannot leverage more than one GPU at a time. So forget about scaling the render with multiple GPU's (we have access to multiple systems, each with 16 high-powered GPU's, but we couldn't use any of that power on this!)
Learned some valuable lessons we'll take to the next VR project!
Thanks for checking this out!
Izzy,
Low-budget VFX specialist